What can we say about the sizes of women breasts? The shape and sizes and form of the breasts vary from woman to woman. Determining the standard set of bra sizes is still not possible let alone the average bra size. The results for the surveys to find out the average bra sizes are different every time depending on various factors of the population studied.
The average bra size for America, couple of decades back, used to be 34B.
But according to the survey carried out by lingerie retailer Intimacy in 2013, the American average bra size has increased from 34B to 34DD. Intimacy spokeswoman Kate Terhune explained to The Huffington Post that weight gain and breast implants have played a role in the increase, but the biggest factor is that women are choosing a more appropriate size.
Medical Daily also stated its reasons for the leap of American average bra size. According to it, inflated cup sizes, plastic surgery, and the increasing obesity rate are the reasons for the increment.
Another reason is the study in 2004 that resulted in 80 percent of women wearing the wrong size bra. Oprah Winfrey dedicated her show helping women to discover their true bra size. Women who thought they were B found out that they are actually DD.
Also Read: Bra Sizes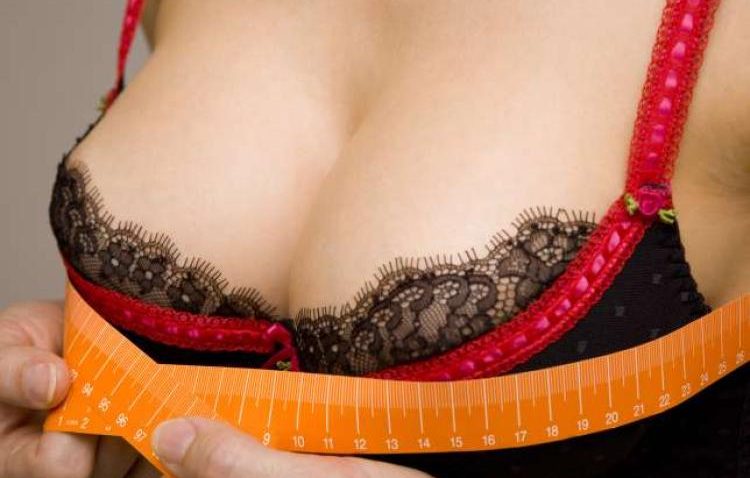 The average bra size in UK was 36D that is in 2010.
Like America, Britain also faced the increased average bra size, from 36C to more voluptuous 36DD as mentioned in DailyMail in 2015. The market research carried out by Mintel in 2004 showed that bust sizes in UK had increased from 1998 to 2004 in younger as well as older consumers and that the shift was not limited to overweight women.
Also Read: How to measure bra size?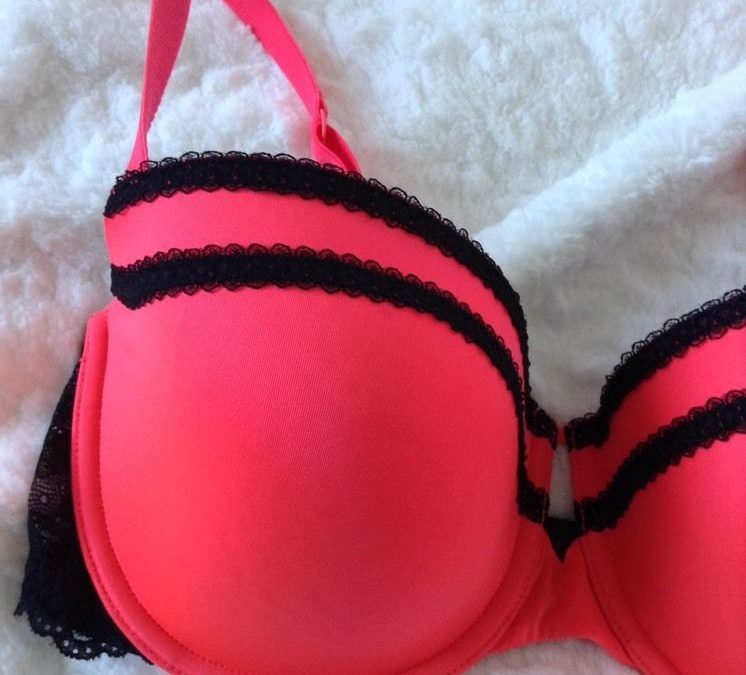 Not just the bra sizes, even the surveys of bra sizes tend to vary depending on the population studied. In a survey conducted by Triumph in 2007, it was found that 57% of British women need a D cup that is more than any other country.
Also Read: Best Bra Fitting Guide – How to find your perfect fit bra?
Below is the table showing the result of Triumph Survey:
| | | | | |
| --- | --- | --- | --- | --- |
| Country | D | C | B | A |
| UK | 57% | 18% | 19% | 6% |
| Denmark | 50% | 19% | 24% | 7% |
| Netherlands | 36% | 27% | 29% | 8% |
| Belgium | 28% | 28% | 35% | 9% |
| France | 26% | 29% | 38% | 7% |
| Sweden | 24% | 30% | 33% | 14% |
| Greece | 23% | 28% | 40% | 9% |
| Switzerland | 19% | 24% | 43% | 14% |
| Austria | 11% | 27% | 51% | 10% |
| Italy | 10% | 21% | 68% | 1% |
Average Bra Size Map
The following colorful world map shows the average bra size of the women around the world. This map and many others are included in the Atlas named 'Vargic's Miscellany of Curious Maps: Mapping Out the Modern World' created by Martin Vargic, graphic designer from Slovakia.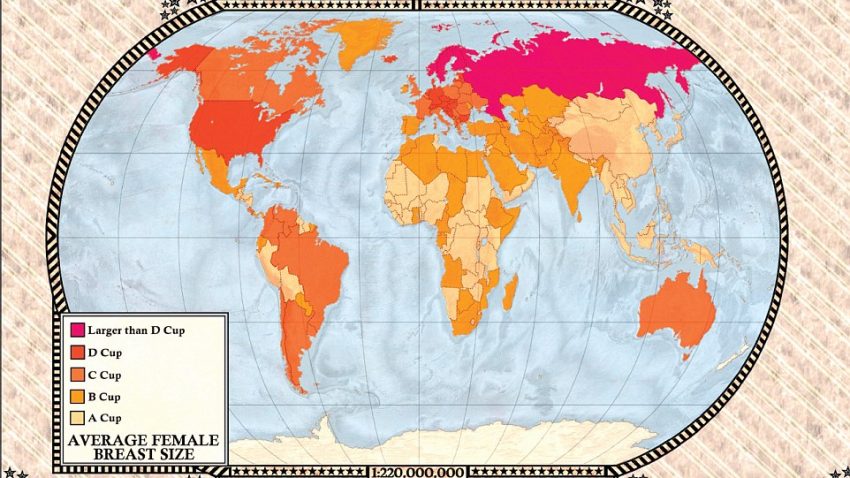 The globe graphic shows women in Russia and parts of Scandinavia have larger breast resulting in larger bra sizes, with the average being larger than a D cup, compared to large parts of Asia and Africa where most women are a more modest A-cup measurement.
Also Read: Bra Size Conversion
Average Bra Size Infographic
The infographic below illustrates the average cup size of women around the world. This is an interesting infographic and the cup sizes are illustrated brilliantly.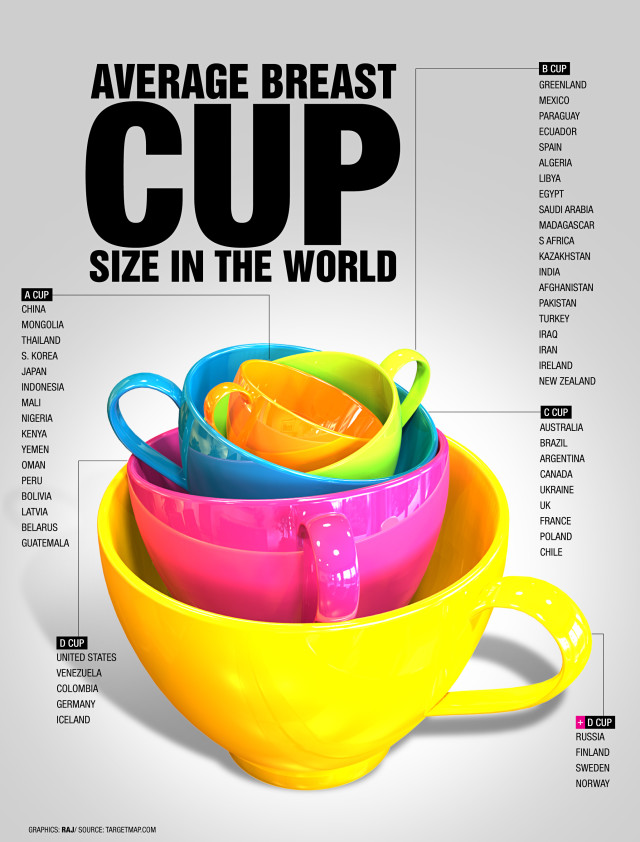 Like the Map, this infographic also shows that Russia, US, UK and European countries have D and larger than D as average bra size while Asian, African and less developed American countries have smaller cups, A, B and C as the average bra size.
Also Read: Bra Size Calculator
Average Bra Size of Victoria's Secret
When the show started back in 90s, the average bra size in States was 34B. The size now has changed and increased to 34DD. Though the average bra size is larger, the Victoria's Secret Fashion Show broadcast its angels with smaller breast sizes.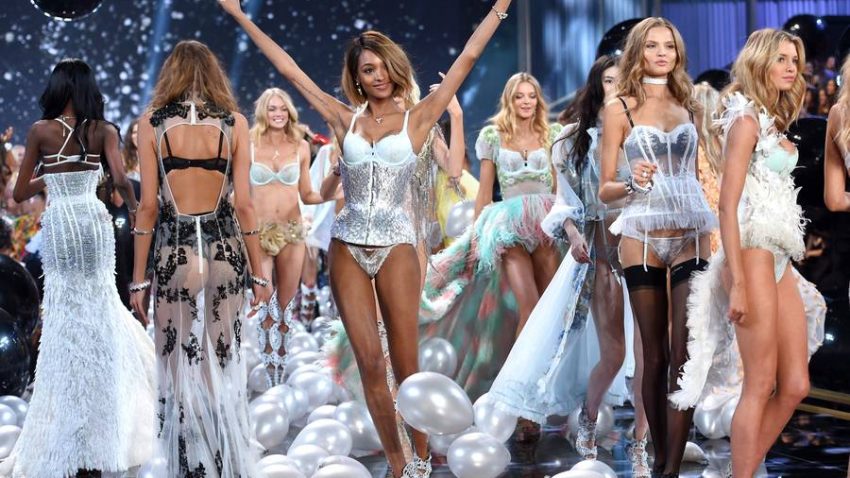 It is obvious that models are smaller bodied that is why they have smaller breasts. But Victoria's Secret showcased a varied range of sizes. The Mic states Victoria's Secret sells bras up to size DDD and band size 40 but the labeled size doesn't match the exact measurement and there are not enough option for bigger size.
Women these days are getting breasts implants to obtain the size they want according to meet the beauty standard set by media and magazines.
But you know beauty comes in all sizes and size doesn't matter. Just make sure you know your bra size and you are wearing correctly fitting bra.
Now, you know the average bra sizes around the world. Is your size above or below the average bra size? Let us know in the comment section below.
Stay beautiful.